Patrick Meyer December 2018 " the best thing a vigneron/ne can do, is to plant trees, lots of them." This advice has been implemented big style in 2021 and even more so in 2022. Main photo by Tristan Vuano www.avuedecoucou.com

– the project –
The Back In Alsace Project is now focused on one topic; Alsace natural wine and the associated ecosystem. As with any "old world" wine region, there are plenty of issues, degrees of bull-shit, and bad attitudes stuck in the industrial agricultural recent past. We will be giving all that sort of stuff a body swerve as we firmly focus on all that vibrant, forward looking, energy that is currently buzzing in the region.
We are big supporters of producers who practice organic or biodynamic husbandry in the vineyards. Vigneron.nes who are looking after the earth. In fact, that is the foundation of our interest. And we love winemakers that carry this attitude through to techniques in the cellar; with natural fermentations, the use of traditional and non-traumatising physical methods, and a healthy disrespect for the use of additives. These are the foundations that allow winemakers the opportunity to express a sense of terroir, a sense of wine that comes from a place, from a time with the input of human skills and attitudes. With a lot of attitude. That takes us into the space of NATURAL WINE.
And there is more to it than that, as the Back in Alsace Project is interested in the community around natural wine; the winemakers, the producer associations, the retail outlets, the wine bars and restaurants, the importers, the distributors, the journalists, the authors, the publishers, the barrel makers, the artists doing labels and posters, the wine fairs and salons, and most importantly all the workers involved in making this all whirr and rattle along. And, of course the humble masses who buy and drink the stuff.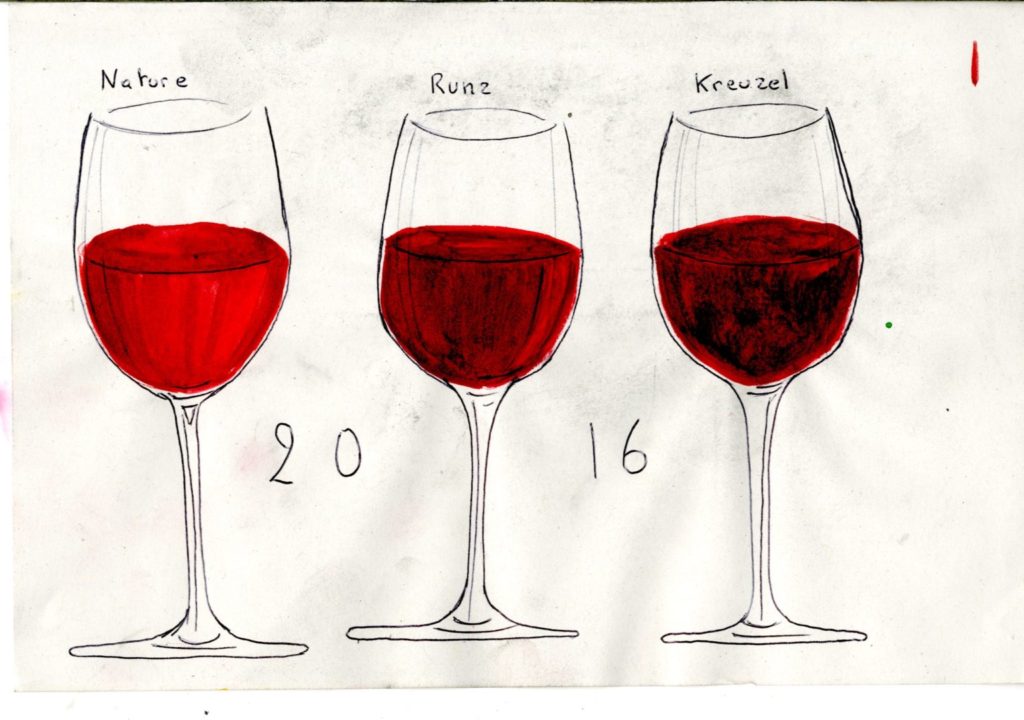 Three shades of RED from Lucas Rieffel – captured by Mona Neilson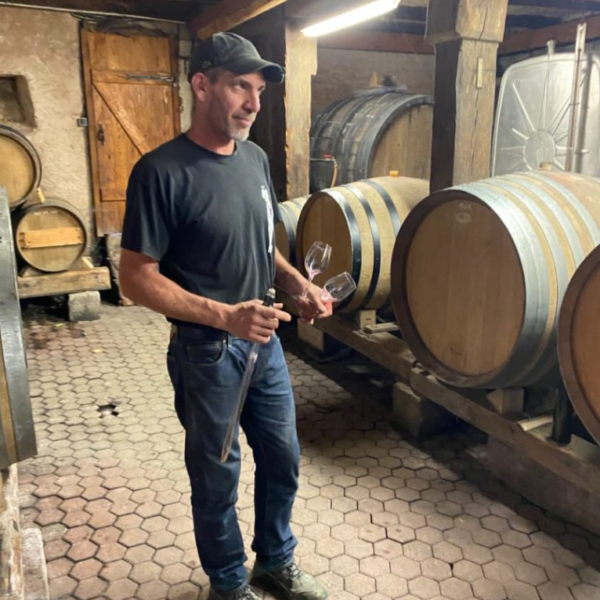 We have a few domains currently profiled. Planning an update to do a lot more short domain profiles. Here is Jean-Marc Dreyer looking cool and contemplative.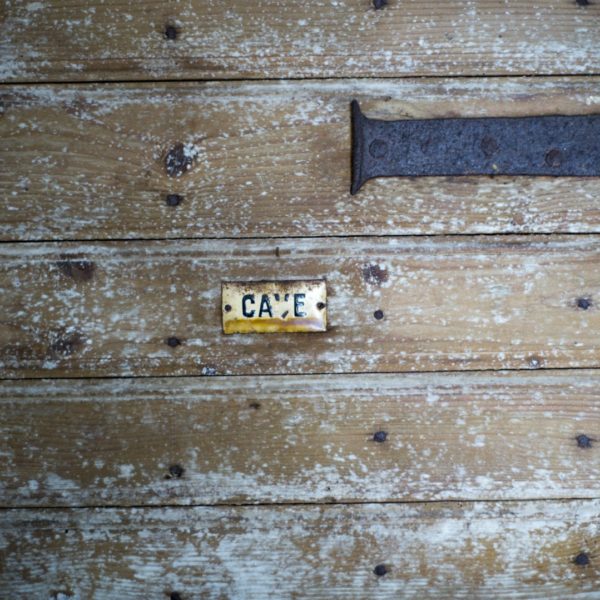 Rolling blog, a few specific stories, and a little gem of an interview with Patrick Meyer at the Summer Fascht inaugural fair, back in 2017.