Harvest Time 2017 – Les Vendanges
Welcome to Back In Alsace
Here we go with the launch of the Back in Alsace project. Kicking off a guide to the wines of Alsace and the people who produce them. We managed 60+ visits to independent/family wine makers during the last 18 months – we'll be sharing these producer profiles and the notes from our visits on Back In Alsace during the next few months.
We will also be sharing lots of STORIES from Alsace. Keep an eye out for these features as we explore the dynamics and events that help shape the ever-changing landscape of Alsace wine.
We are big supporters of producers who practice sustainable, organic or biodynamic husbandry in the vineyards. And we applaud winemakers carrying this attitude through to techniques in the cellar, with natural fermentations, the use of traditional and non-traumatising physical methods, and a healthy disrespect for the use of additives.  These are the foundations that allow winemakers the opportunity to express a sense of terroir, whatever that is. A lot to discuss there – and we will be exploring these topics in the coming months.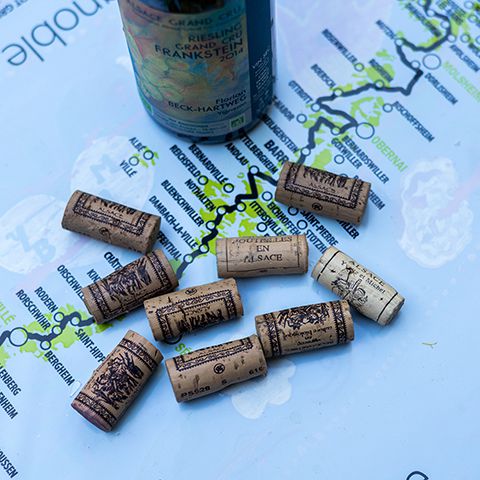 What's going on in the Alsace wine region at the moment ? Quite a lot. We start by looking at two major projects around wine classification, an upsurge in activity from producer groups and some brand new initiatives.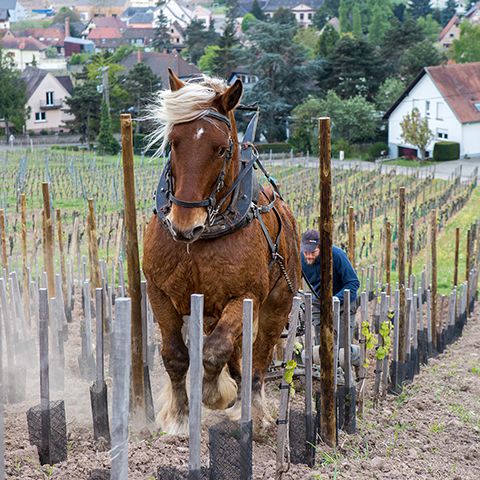 Profiles of the wonderful and serious Alsace winemakers, with their warm welcome, sense of modesty and well thought out philosophy.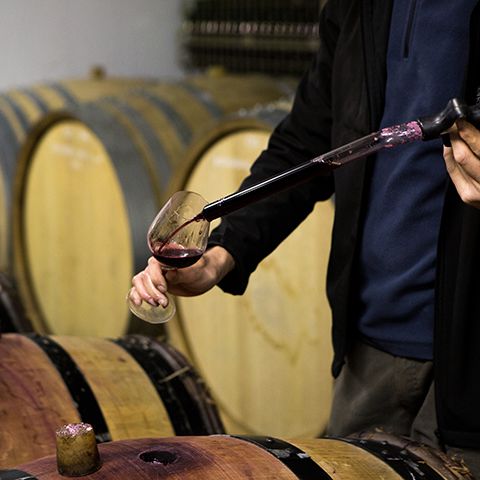 Shaking up the Alsace wine classifications. A look at the projects around establishing a brand new Premier Cru appellation and the recognition of Pinot Noir as a Grand Cru variety.